Our Journey has been postponed.
Because of the uncertainty of the pandemic, traveling city to city doesn't make sense to us at this time. This is not a political statement, rather a common courtesy for our fellow man. Thank you for your understanding.
Our historic adventure with a 1935 Auburn Coupe 851 traveling across the scenic United States to each of the 34 Auburn-named cities!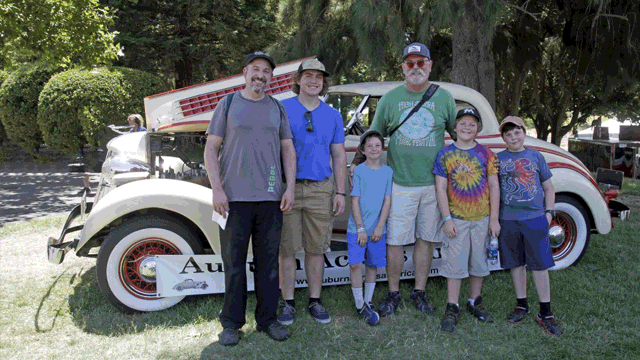 Your personal Invitation from Dave and Monika Yancey. Join us as we make history together.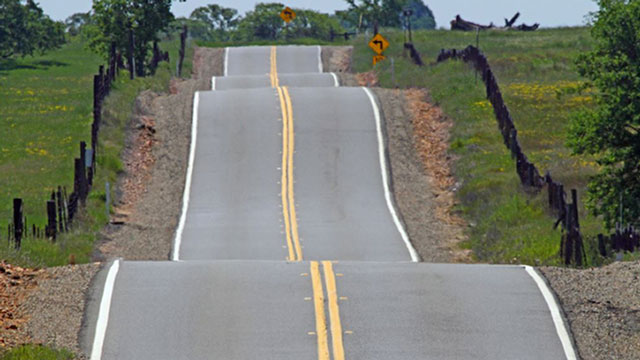 Explore our stops ahead of time, and then follow us when we hit the road across America!