About Us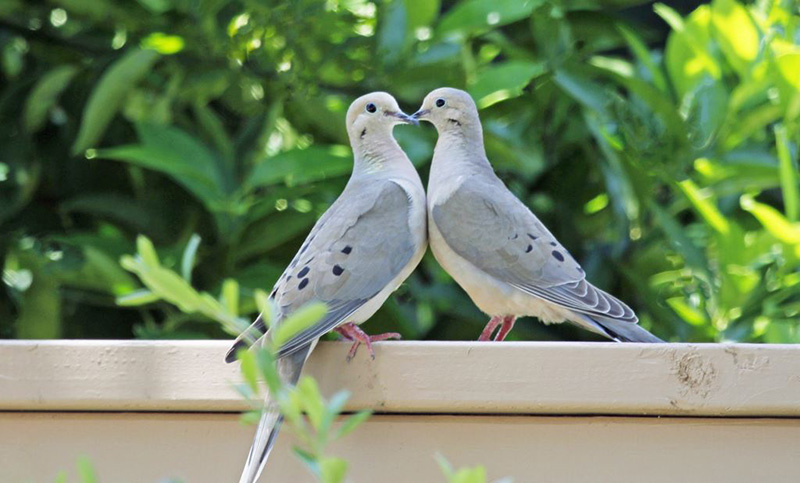 Dave & Monika Yancey
Dave and Monika of Sacramento are two young people who have retired. Dave is retired from a lifetime carrier in marketing and Monika is a retired dietitian.
They love God, and country, people and classic cars. Put all these pieces together and you have a recipe for a once in a lifetime adventure across America in a classic car that has stood the test of time, a 1935 Auburn Coupe 851.
They have two sons Richard and Wesley and five grandsons.
They would love to have you join them on their journey.